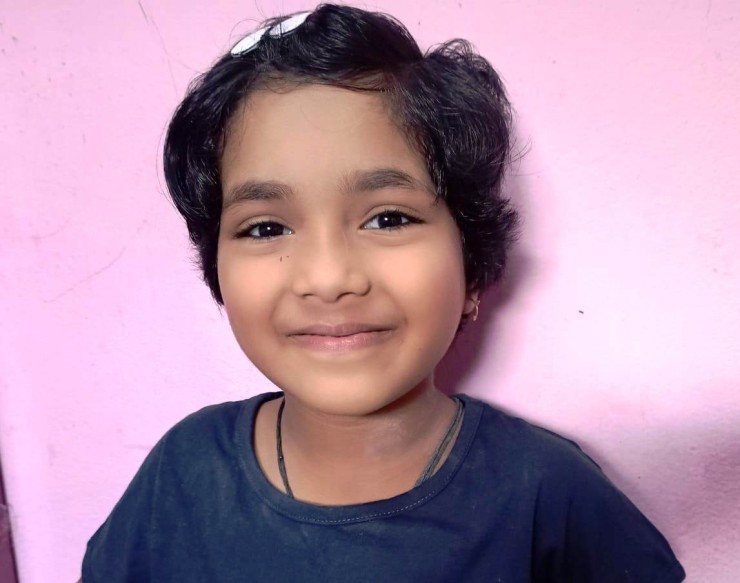 Raised: 120$
Goal: 5,000$
Aliya's education and aspirations are in jeopardy. Aliya's parents wish to send her to boarding school. Private education is also an option, but it is limited by financial constraints. We're asking you to join us in assisting Aliya in obtaining the financial assistance she requires to continue her school at Ridvan Academy.
Ridvan Academy is a Bahá'í inspired school founded in 2016. The school's mission is to provide spiritual and material education while instilling moral ideals in students. The school not only affects the students, their families, and their community. Aliya's life has been enriched by Ridvan Academy, and we at Breeze of Joy Foundation hope to help her continue this process by providing financial assistance.
By contributing to her scholarship, you help cover her expenses such as tuition, books, transportation, study materials, and school uniform. She is currently in Grade I (Class 1) and will require ongoing assistance. Assisting students in grades 1 through 5 (class-5). Aliya's education costs INR 29,500 /- (USD $400) each year.
You have the power to change Aliya's life by financing her educational cost and putting her on track to live her dream.
To donate to Aliya's Ridvan Academy scholarship, visit our Facebook Page, Instagram, PayPal or you can visit www.breezeofjoyfoundation.org. We'll keep you apprised of our fundraising goal as well as Aliya's academic progress. We appreciate and thank you for your support.