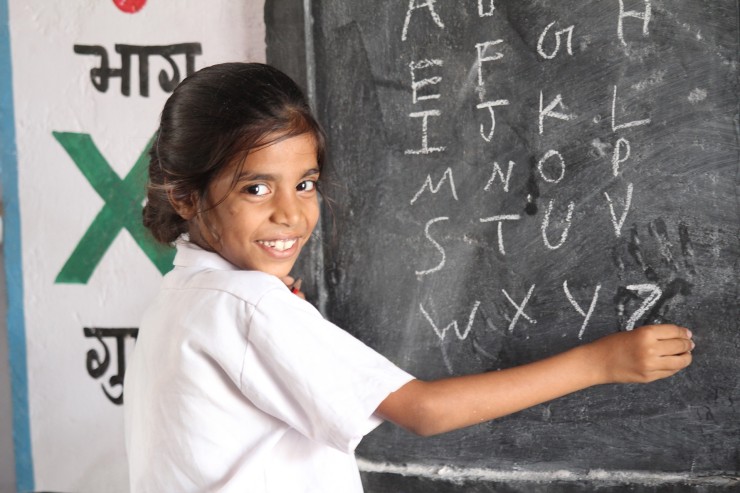 Raised: 101$
Goal: 10,000$
Our financial support programs are built around the realization of three sustainable development goals (SDGs), that is, eradication of poverty, zero hunger, and quality education. We aim to give children an opportunity to leverage their talents and take an active role in their community.
We seek to be dependable, reliable, and trustable by being honest and serving everyone with respect and dignity. We carry out our day-to-day activities while complying with the highest ethical and moral standards.
Join our movement today and BREEZE HOPE in every child around the world. This way, we can provide a good foundation to share a better and brighter future through proper education.