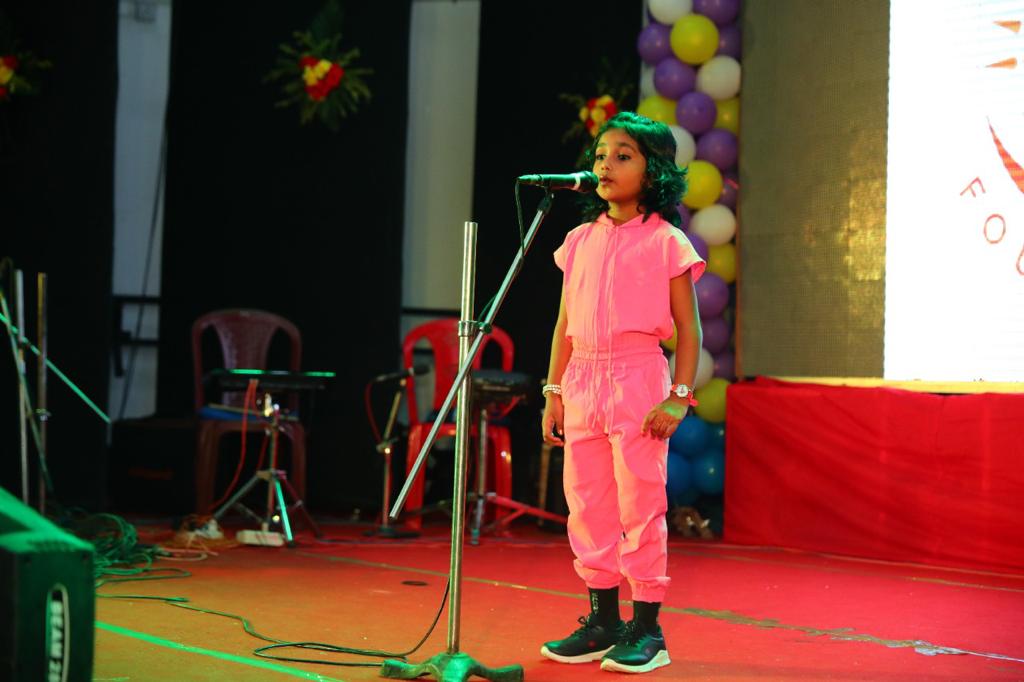 Aliya Ali is a 9-year-old girl living in Ramthakur Para, Belonia, South Tripura. Despite her young age, Aliya has already faced significant obstacles in her pursuit of education. Her father lost his job due to new government policies, leaving the family struggling to pay for Aliya's school education. Fortunately, Breeze of Joy Foundation stepped in to provide support, covering the costs of Aliya's education for the past two years.
Before the foundation's help, Aliya's parents had considered removing her from school due to financial constraints. However, they were able to continue sending her to the same school, thanks to the foundation's assistance. Aliya now understands the importance of the support she has received and is working hard to achieve her goals.
Aliya dreams of becoming a doctor, and her parents are supportive of her aspirations. They believe that with the right financial support, Aliya can achieve her goal. However, they cannot afford the cost of her education, including tuition fees, re-admission fees, books, and uniform costs. Aliya's father works in a shop, while her mother is a housewife. Without external assistance, Aliya would likely have to drop out of school, limiting her opportunities for the future.
Aliya's family is not alone in facing such challenges. In their area, many lower-middle-class and poor families struggle to afford education for their children. They are often forced to choose between sending their children to school or having them work to support the family. However, those who can afford it tend to place a high value on education.
Education can have a significant impact on a child's life in Aliya's community. It can provide them with opportunities for better jobs and a better quality of life. In Aliya's case, the financial support she has received has already changed her family's mindset. They no longer view their daughter's future as solely one of marriage and responsibilities. Instead, they believe that Aliya can achieve her dreams of becoming a doctor.
The scholarship and funds provided by the Breeze of Joy Foundation will enable Aliya to continue her education, covering the costs of her re-admission to the upper grades, school uniform, books, and other materials needed for her education. This year, she will be promoted to grade 3.
In conclusion, Aliya's story highlights the challenges that many families face in providing their children with an education. Thanks to the support of organizations like the Breeze of Joy Foundation, Aliya is able to pursue her dreams and change her family's future. By continuing to provide support to children like Aliya, we can help to break the cycle of poverty and provide them with the opportunity to reach their full potential.